Service - the eternal lifeblood of Josun Group
Josun Group was founded in 1985. After 30 years' development, Josun has set foot in marine refrigeration, special refrigeration, wing power cooling, insulation materials and airborne circle control system. Josun put R&D, production, sales and service into an integration. During the 30 years, we regards service as the lifeblood of Josun all the time. We put our efforts to serve customers, employees, shareholders and the society and walk steadily on the way of development.
1、Serve our customers: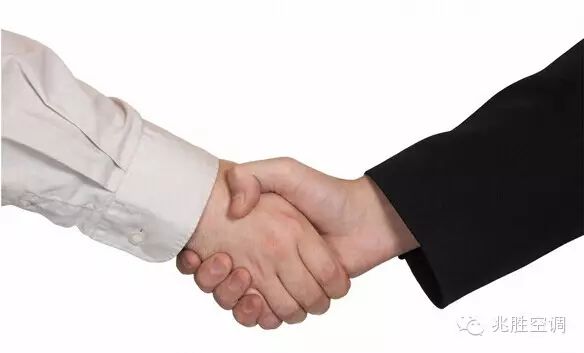 Customer is god. So Josun regards ""customer first"" in their heart and tries their best to make their service perfect. We will provide one-stop service for pre-sale, sales and after-sales. From on-site inspection and R&D to installation and commissioning, Josun will arrange a specialized technician to do service work. Once a service requirement was sent to us, we would take immediate action to help customer solve their problems.
2、Serve our employees: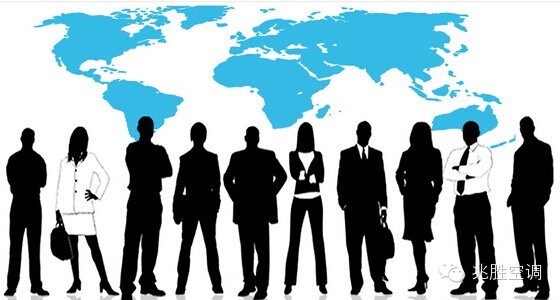 An excellent staff team is required to serve customers well. Every leader in Josun Group looks it as their own duty to serve employees. They take care of employees' life and show respect to their labor. They try to improve staff's overall quality and level by training and ""the old help the new"" system. They motivate every employee to work actively by high pay and ample mental guidance so that we can make more value for customers, enterprise and the society.
3、Serve our shareholders: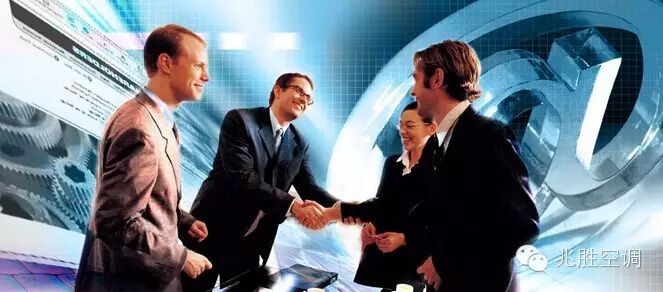 Josun's success results from the support of shareholders and investors. In the recent years, Josun provided shareholders with integrity service and did the management as per the managing system. During the management, we always keep shareholders imformed of performance statement and make these shareholders master of the enterprise. As a result, these shareholders trust in Josun and help Josun get further development. They are combined with Josun together.
4、Serve the society:

Serving the society is the responsibility and duty of Josun. As the largest supplier of marine refrigeration system intergration service in China, Josun are trying to make it comfortable, environmental-friendly, low-noise and low carbon emission. Green and environmental-friendly concept is throughout the whole production process. In addition to improve our strength in the specialized fields, we also do our efforts to national defence and shipping industry. What's more, we take an active part in charity activities.. We take relative social responsibilities to achieve win-win between enterprise and the society."